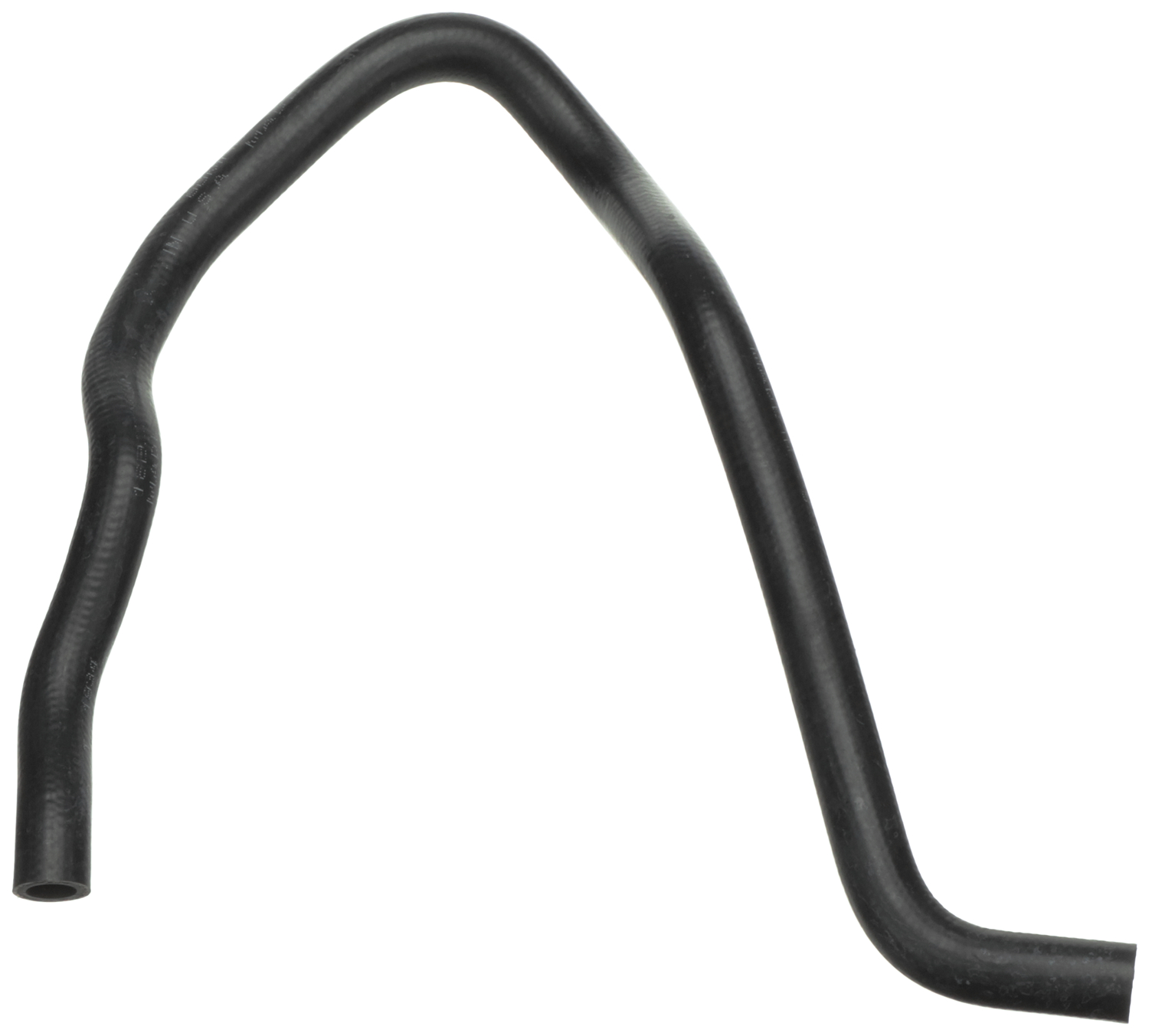 Small I.D. Coolant Hose
Gates Small Inside Diameter, or I.D. Molded Coolant Hose is factory-molded, OEM style hose to fit today's smaller, tighter-fitting engine compartments. It can be used for coolant, water and air applications, and is approved for marine applications.
Has all the quality features of Gates Molded Coolant Hose.
Inside diameters range from 1/4" to 1".
Temperature Range: -40°C to +135°C (-40°F to +275°F).
EPDM tube, synthetic fiber knit reinforcement, EPDM cover.
Engineered to resist electrochemical degradation - the leading cause of hose failure.
Custom shapes available with minimum order quantity and setup charge.
Note: Gates recommends replacing hose clamps each time a new coolant hose is installed.
Meets SAE 20R3 EC Class D1.
Features
As Engines Get Smaller, so do Gates® OE-Quality Aftermarket Parts.
As today's engines increasingly demand smaller, lighter, stronger components, Gates® OE-exact and OE-quality vehicle engine components get ahead of these trends to innovate in the aftermarket. We factory-mold our small I.D. coolant hoses to exact manufacturer specifications, guaranteeing late model coverage for the vehicles of tomorrow.
Solving ECD, One hose at a time.
When creating our molded coolant hose, we wanted to tackle the leading cause of hose failure: Electrochemical Degradation, or ECD, occurs when the hose, liquid coolant and engine/radiator fittings form a galvanic cell or "battery", which create a chemical reaction that causes micro-cracks to form in the hose tube. Coolant seeps into these cracks or striations and begins to break down the reinforcement, leading to hose failure and ultimately roadside breakdowns.
We worked to engineer our EPDM coolant hose material compound with superior electrochemical resistance, so your Gates® coolant hoses will last longer and keep your engine systems running stronger.
Have feedback on this product?