1 1/2X50FT 4175EC COOLANT 100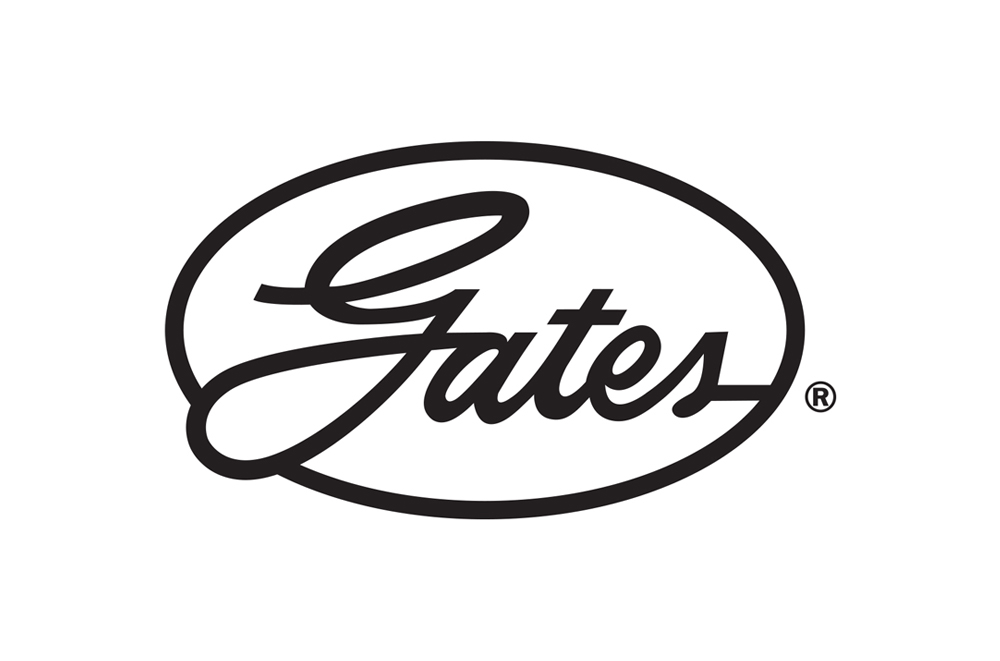 View All Standard Coolant Hose
1 1/2X50FT 4175EC COOLANT 100
Product # 41750865
Our standard engine coolant hose is designed with wrapped, fabric-plie reinforcement for extra toughness, as compared to an extruded single ply hose. Use the standard hose for radiator and heater pipe connectors, or for air and water conveying applications.
Temperature Range: -40°C to +125°C (-40°F to +257°F) continuous for coolant and 100°C (212°F) maximum for conveying air.
Meets SAE 20R1 EC Class D2 standard wall.
EPDM tube, synthetic fabric reinforcement plies, EPDM cover with wrapped appearance.
Bulk lengths shipped straight in box; custom lengths available with minimum order quantity.
Caution: Do not use for fuel or oil transfer applications.
Features
Keeping it Cool.
Effective and dependable coolant hose performance is critical to keeping your engine at optimal temperatures. If your coolant hose fails, the leakage can cause significant, expensive damage to your engine system. That's why we've engineered our engine coolant hoses with EPDM and spiral reinforcement for high temperature, corrosion, and wear resistance, so you can drive with the confidence of a strong, consistent, and reliable cooling system.
Inspecting Your Coolant Hose.
As part of our Be System Part initiative, we recommend regularly inspecting your critical vehicle systems, including your cooling system and hoses, at around 60,000 miles. As your coolant hose begins to age, the constant transfer of chemical fluids will corrode your hose from the inside out. When inspecting your coolant hose, there are a few simple signs that it's ready for replacement:
Press for Soft Spots. The radiator hose is naturally rigid, and any soft spots along the hose body indicates the inner material has begun to break down. Firmly press on the hose body to feel for potential deteriorations.
Check the Ends and Fittings. Look for cracks around the hose end, especially near the hose clamps.
Feel for Bulges. Run your hands along the hose body to feel for protruding materials, which indicate a rupture within the hose that will eventually lead to failure.
Have feedback on this product?