Mine Master® Air Drill 600HT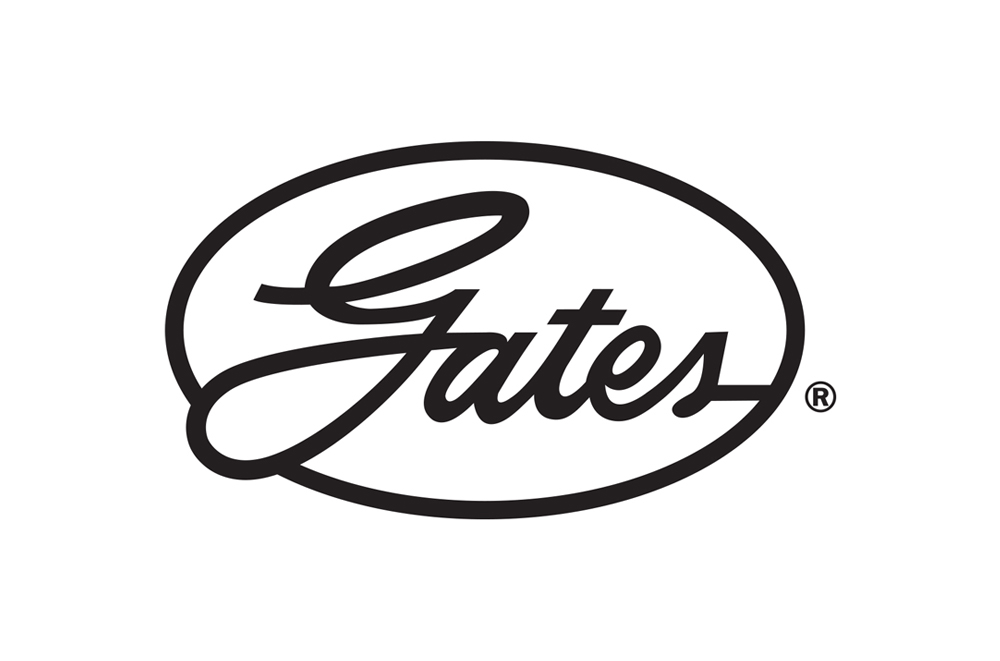 Mine Master® Air Drill 600HT
Heavy-duty, high pressure use on industrial, construction and pneumatic mining applications requiring wire braided hose with an oil resistant tube and abrasion resistant cover.
Oil resistant tube.
Abrasion resistant cover.
Temperature Range: -22°F to +180°F (-30°C to +82°C) continuous service.
Construction: Tube: Type C (Nitrile).
Have feedback on this product?