Mine Master® Rock Dust 100SD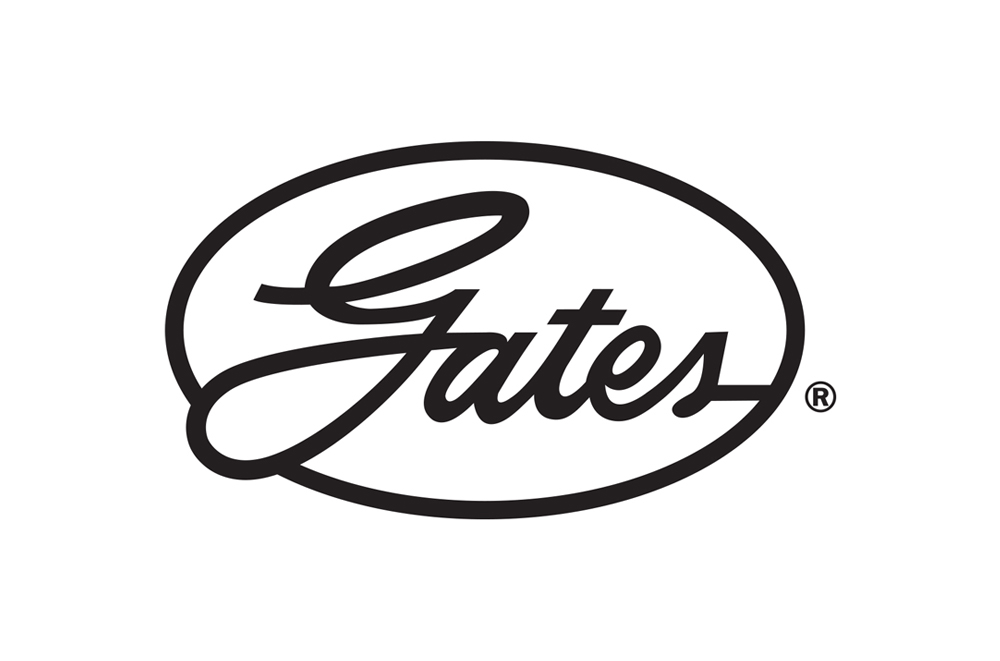 Mine Master® Rock Dust 100SD
Recommended for: Heavy duty, high pressure rock dusting and pneumatic mining applications in underground coal mines where limestone dust (or other inert rock-derived dusting agent) is sprayed in order to isolate exposed coal surfaces from potential heat or ignition sources.
Construction: Tube: Type D (Natural Rubber). Black.
Reinforcement: Synthetic, high tensile textile with steel wire helix.
Cover: Type C2 (Modified Nitrile). Black with yellow spiral stripe.
Features
Features and Benefits
Temperature Range: -40°F to +180°F (-40°C to +82°C).
Exceeds IS:466 TYPE 3.
Size: 1/2", 3/4" and 1".
Design Factor: 4:1.
Couplings: 1, 6, 7, 21, 49 or 78. Reference the Hose Coupling Section.
Packaging: 100' length coiled and wrapped in polyethylene.
Have feedback on this product?