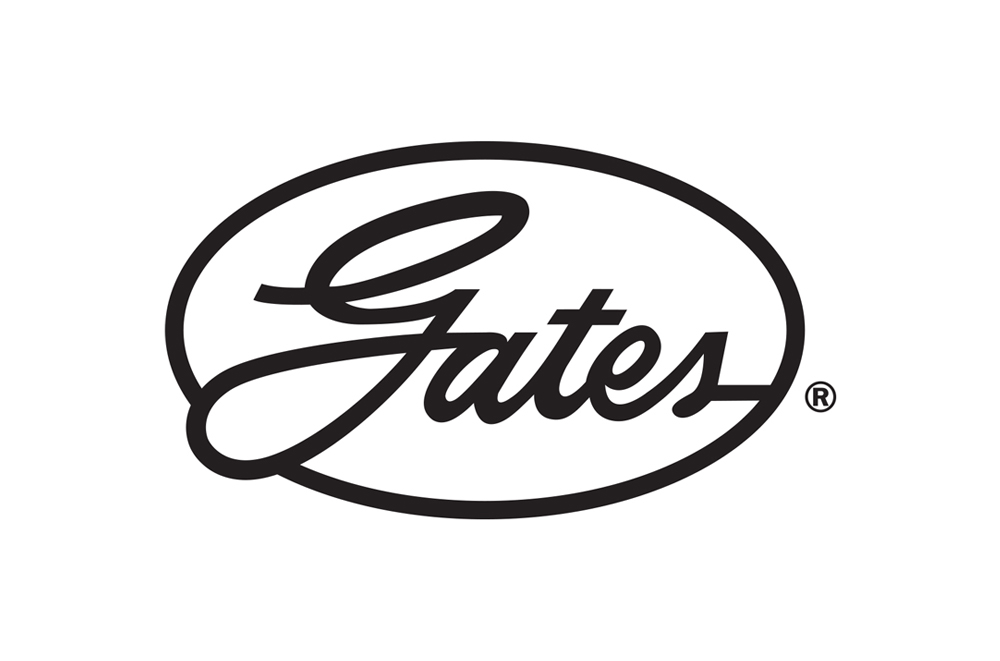 Black Gold® Fuel
Transfer of refined fuels (commercial gasoline and diesel fuel) oils and other petroleum products. Ideal for offshore/onshore transfer applications involving suction and discharge service for diesel oils and other similar petroleum products where an extremely lightweight, hardwall, flexible hose with a high rated working pressure and a small minimum bend radius is required. Transfer of water, petroleum based fluids, dilute acids, chemicals and abrasive slurries used in oil and gas well stimulation and fracking.
Temperature Range: -40°F to +180°F (-40°C to +82°C) continuous service.
Reinforcement: Synthetic, high tensile textile with steel wire helix.
Cover: Type A (Neoprene). Black with red spiral stripe.
Tube: Type C (Nitrile). Black.
Packaging: 200' length coiled and wrapped in polyethylene.
Branding: Continuous transfer label. Example: "GATES® Black Gold® Fuel 300SD PSI (2.07MPa) WP Made in U.S.A."
Have feedback on this product?