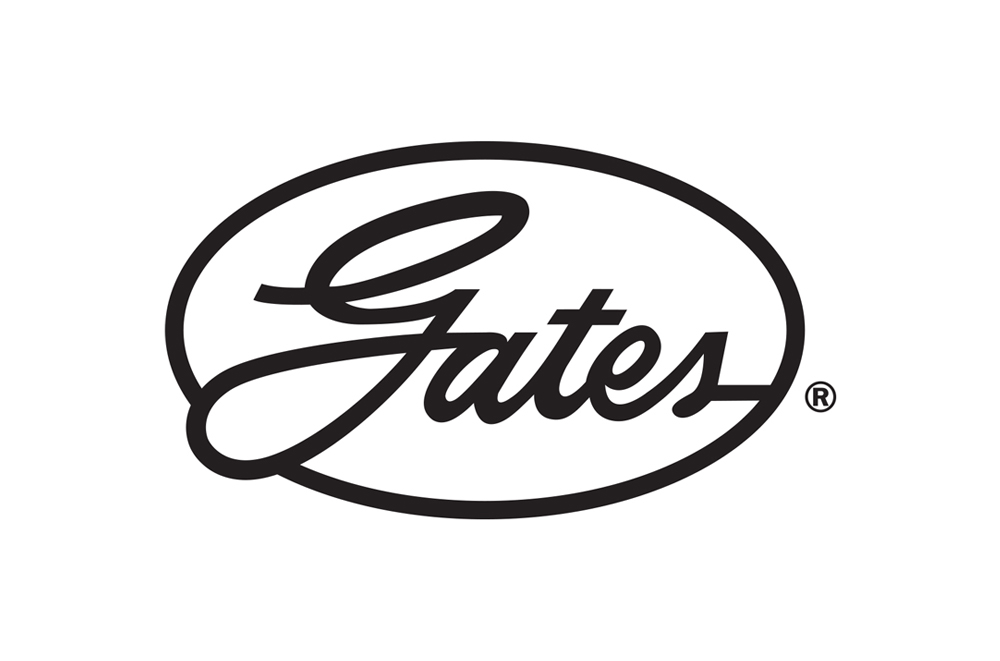 Fuel Master® 150SD
Transfer of refined fuels (commercial gasoline and diesel fuel), oils and other petroleum products. Ideal for oilfield service truck use.
Tube: Type C (Nitrile). Black.
Reinforcement: Synthetic, high tensile textile with steel wire helix.
Cover: Type A (Chloroprene). Black corrugated with red stripe.
Have feedback on this product?