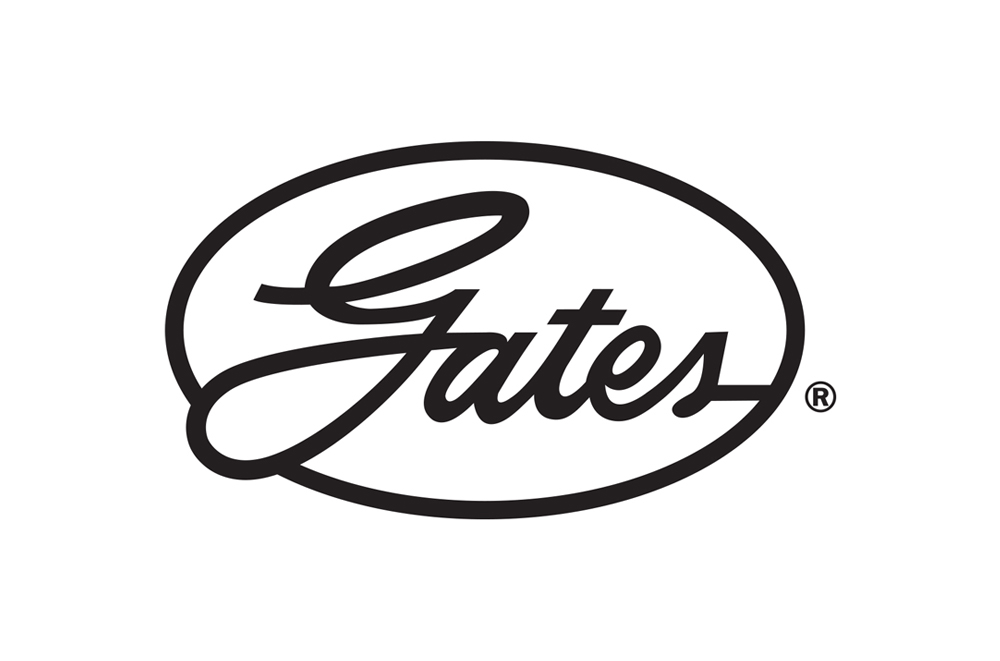 View All Poly Chain® GT® Carbon™ EL Timing Belts
14MGT-4956EL-37
Product # 92682004
Gates Poly Chain® GT® Carbon™ belts are renowned for high performance with no maintenance. Now Gates introduces a Poly Chain® solution that can handle longer center distances than ever before. The unique manufacturing process allows longer Poly Chain® endless belts that deliver high load carrying capabilities. In the past large and heavy roller chains were the only option for long center distance drives. Now there is an alternative that requires less maintenance, less replacements resulting in less downtime and cleaner operation. The Extended Length process is applied to belt lengths in 14M and 19M pitch over 4410 mm.
Durable polyurethane construction resists chemicals, oil, pollutants and abrasion.
Gates patented curvilinear tooth profle provides high shear strength and improved load carrying capacity.
Nylon tooth facing reduces friction and eliminates the need for lubrication.
Features
Features and Benefits
Robust carbon tensile cord combines minimal stretch with extraordinary strength while absorbing shock and surge loads.
Endless lengths up to 20,000 mm.
Equivalent capacity to roller chain drives in the same width.
Lubrication and maintenance free.
96% less weight over chain solution.
Resists chemicals, oil, pollutants and abrasion.
Temperature Range: -54°C - +85°C.
High power density.
Perfect fit on Poly Chain® GT profile pulleys.
Available in 14MM and 19MM pitch.
Have feedback on this product?