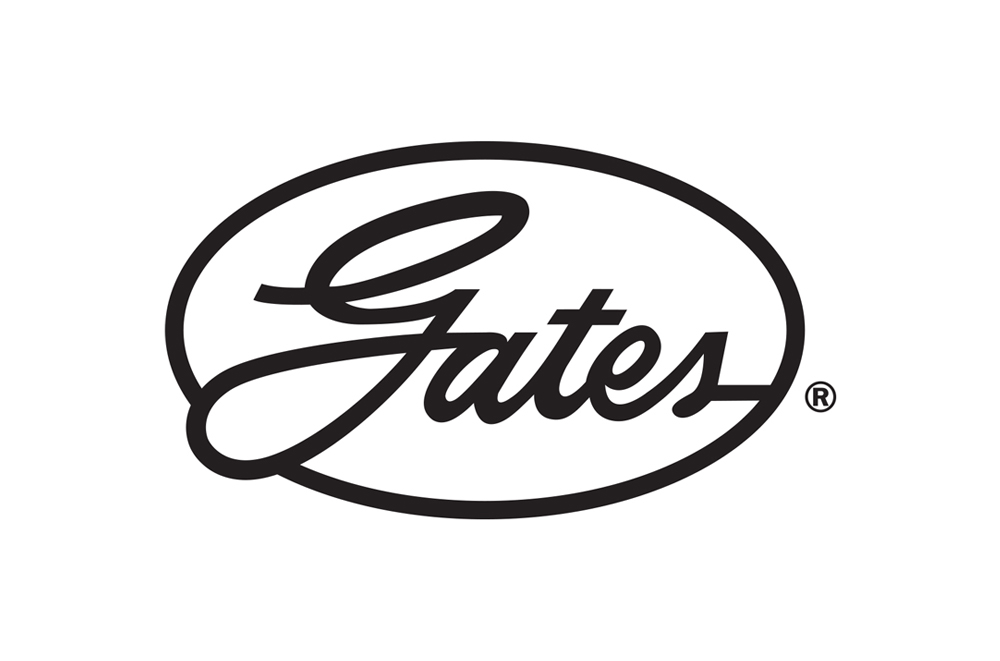 Quad-Power® 4 Powerband®
Gates PowerBand® belts are engineered for drives that are subject to pulsating loads, shock loads or extreme vibrations. By joining several Quad-Power® 4 V-belts together the Quad-Power® 4 PowerBand® offers a maintenance-free solution for drives where single belts vibrate, turn over or jump off the pulleys. It comes with all of the advantages of the single belt: this SERVICE FREE EPDM belts are designed to extend product life time eliminating costly downtime for re-tensioning, repair and replacement.
PowerBand® construction is built as one solid unit, controlling the belt-to-belt distance and preventing sideways bending.
Service-free PowerBand® V-belt with high stability on the toughest drives.
Provides excellent resistance against vibrations and shock loads.
Features
Features and Benefits
Static conductive (ISO 1813) and can as such be used in the conditions described in the Directive 2014/34/EU- ATEX.
Match system: all sizes meet Gates UNISET tolerances, they can be installed without matching.
Minimal-elongation polyester tensile cords allow for stable tension over the entire lifetime.
Flat back construction reduces noise when used with a back side idler or tensioner.
Perfect fit on standard ISO/DIN (for XPZ/XPA/XPB) or RMA (for 3VX/5VX) V-pulleys.
Savings in drive space and weight thanks to high transmission efficiency.
High stability and smooth running on the toughest drives.
Manufactured to DIN7753, ISO4184, RMA IP-22.
Important design economies possible.
Temperature Range: -50° to 130°C.
RoHS 2 and REACH compliant.
Halogen-free belt.
Have feedback on this product?