Featured Services
Hose system maintenance, support, and expert training, specifically for the oil & gas industry.
Gates Engineering & Services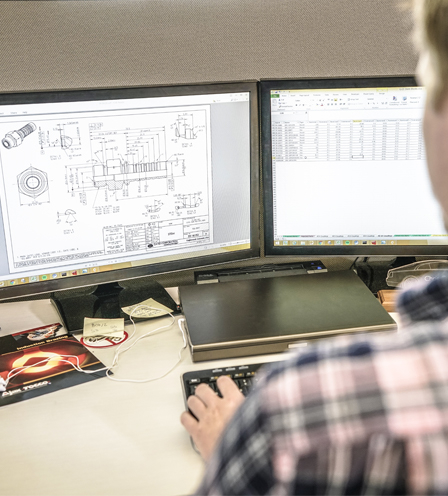 Gates produces premium quality parts and equipment to solve most problems you may be facing.
Original Equipment Solutions & Services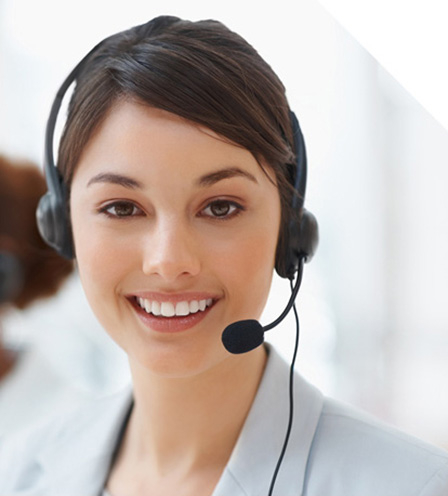 Gates Customer Support Team aims to support our customers with the best possible experience.
Customer Service & Experience